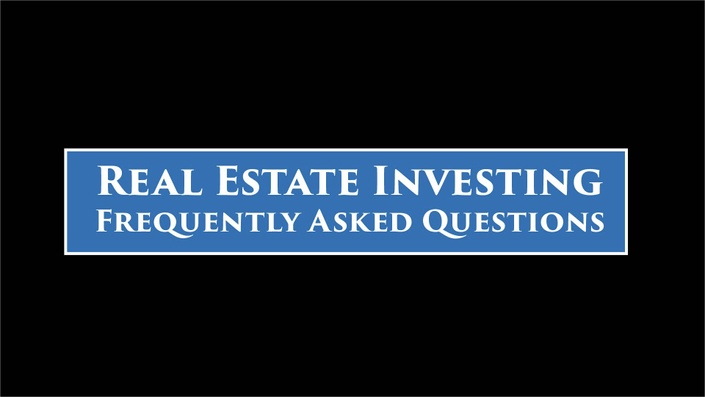 Real Estate Investing FAQ
30+ Questions & Answers
OVER 2 HOURS OF VALUABLE CONTENT

In this section of the course, we have created an archive of video segments from live Q&A sessions to help you learn more about Real Estate Investing and Business.
For just $27, you'll have access to more than 30 video segments.

Your Instructor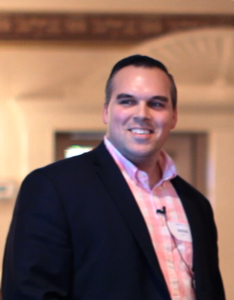 In early 2014, I made the decision to become a professional real estate investor and while I did in fact make the decision, I significantly underestimated amount of focus and time needed to make my dream become a reality. That said, my journey started on a part-time basis (like most), juggling my full-time job & family commitments with building my business in real estate investing. I am proud to say that over the course of about 18 months, I successfully built my real estate investing business, JDL Ventures from nothing to a multiple 6-figure business that has continued to grow over the past year!