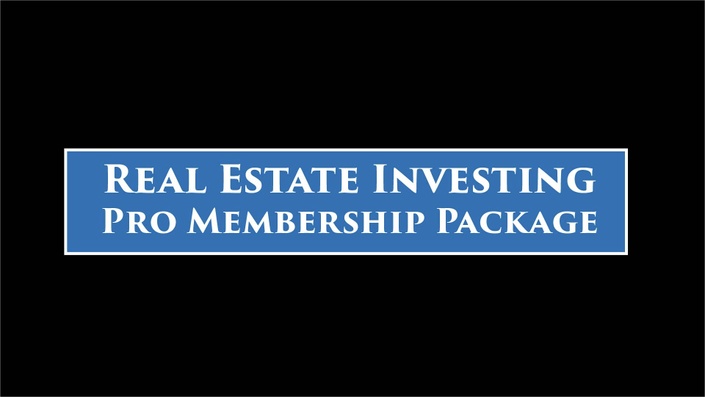 Real Estate Investing Pro Membership Package
Get Access to ALL Courses by Flip More Deals
OVER 16 HOURS OF HIGHLY VALUABLE CONTENT
Your Instructor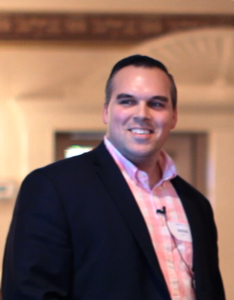 In early 2014, I made the decision to become a professional real estate investor and while I did in fact make the decision, I significantly underestimated amount of focus and time needed to make my dream become a reality. That said, my journey started on a part-time basis (like most), juggling my full-time job & family commitments with building my business in real estate investing. I am proud to say that over the course of about 18 months, I successfully built my real estate investing business, JDL Ventures from nothing to a multiple 6-figure business that has continued to grow over the past year!
Courses Included with Purchase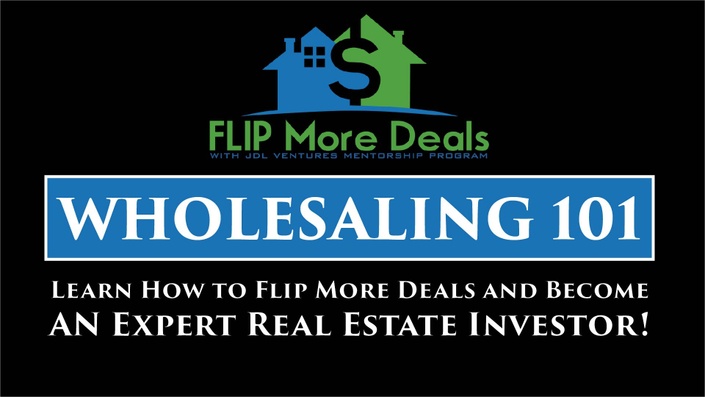 Wholesaling 101
Learn How to Flip More Deals and Become an Expert Real Estate Investor!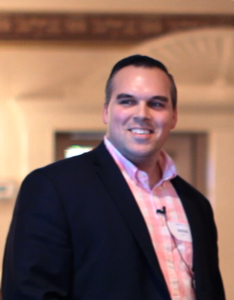 $97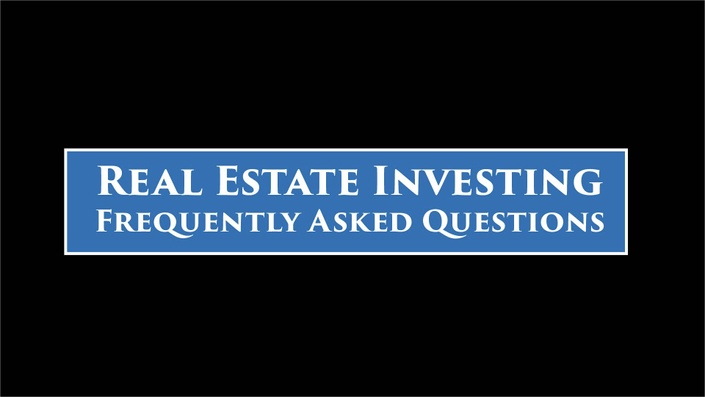 Real Estate Investing FAQ
30+ Questions & Answers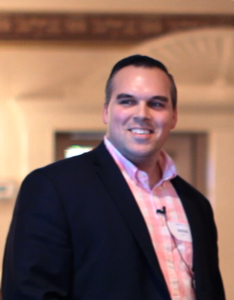 $47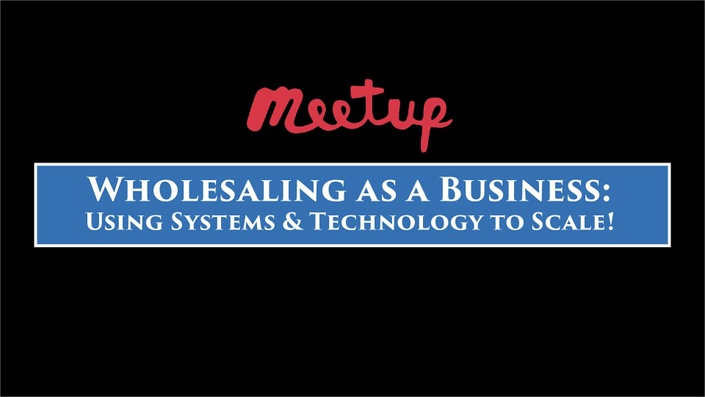 Wholesaling as a Business: Using Systems & Technology to Scale!
Meetup Event Replay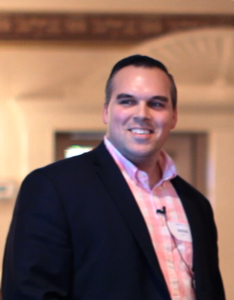 $97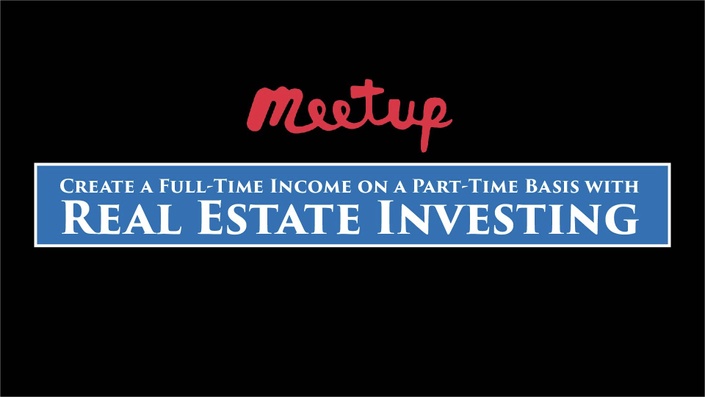 Create a Full-Time Income on a Part-Time Basis with Real Estate Investing
Meetup Event Replay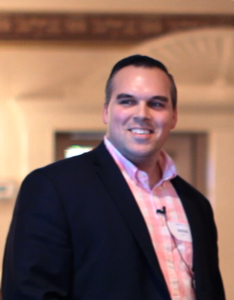 $37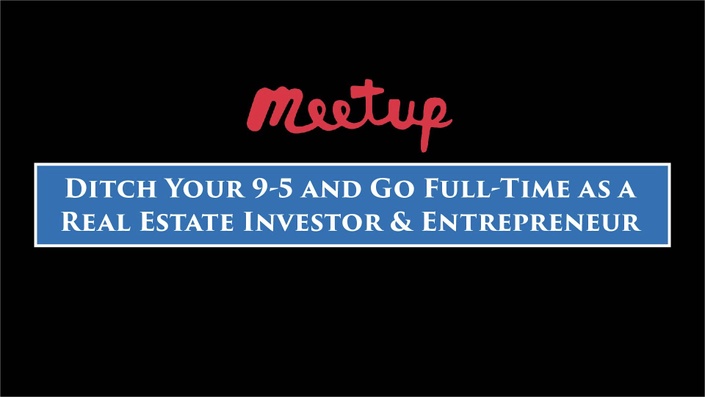 Ditch Your 9-5 and Go Full-Time as a Real Estate Investor & Entrepreneur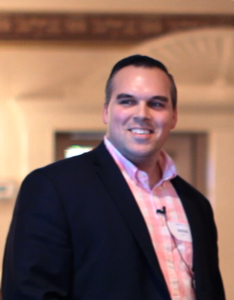 $57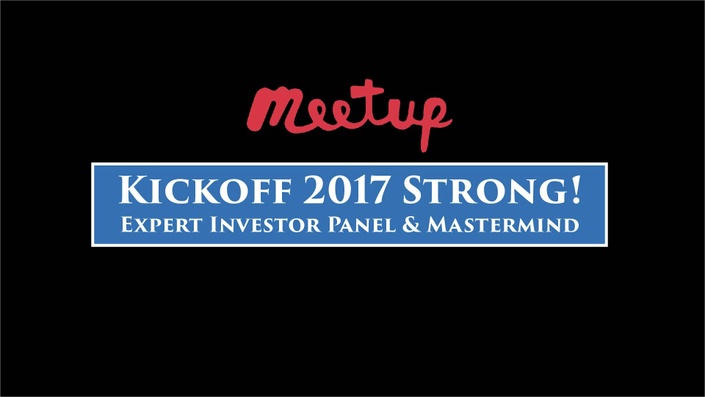 Kickoff 2017 Strong
Expert Investor Panel & Mastermind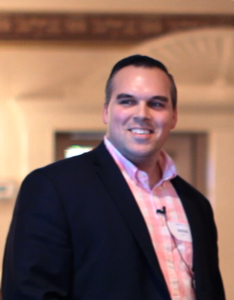 $47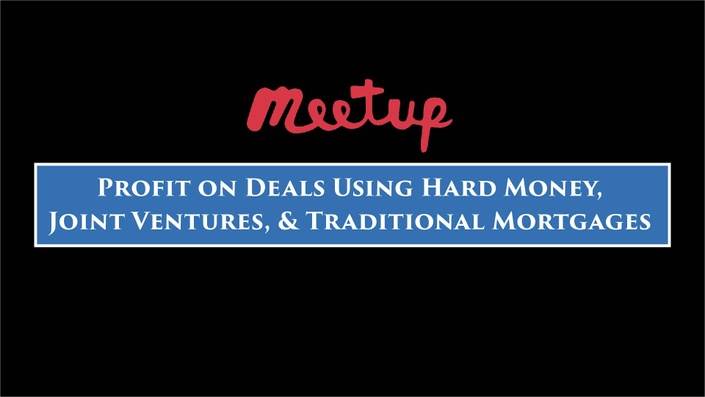 Profit on Deals Using Hard Money, Joint Ventures, & Traditional Mortgages
Meetup Event Replay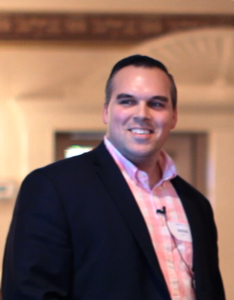 $47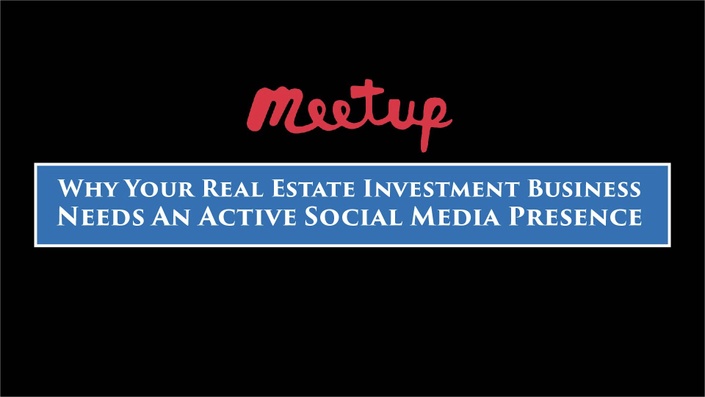 Why Your Real Estate Investment Business Needs An Active Social Media Presence
Meetup Event Replay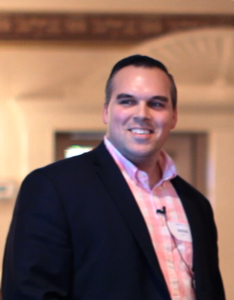 $37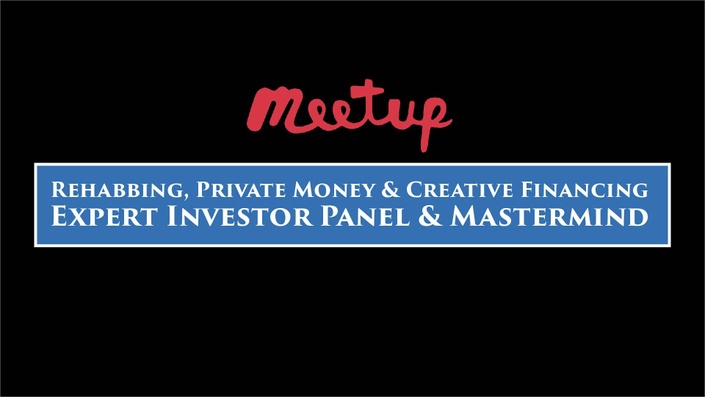 Rehabbing­, Private Money & Creative Financing
Expert Investor Panel & Mastermind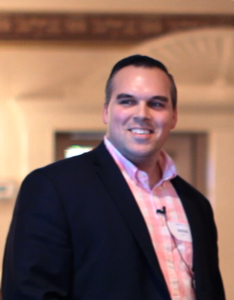 $37
Original Price: $503